Don't Leave Your Warehouse Success to Chance
Nov. 1-3, 2021
La Cantera Resort | San Antonio, Texas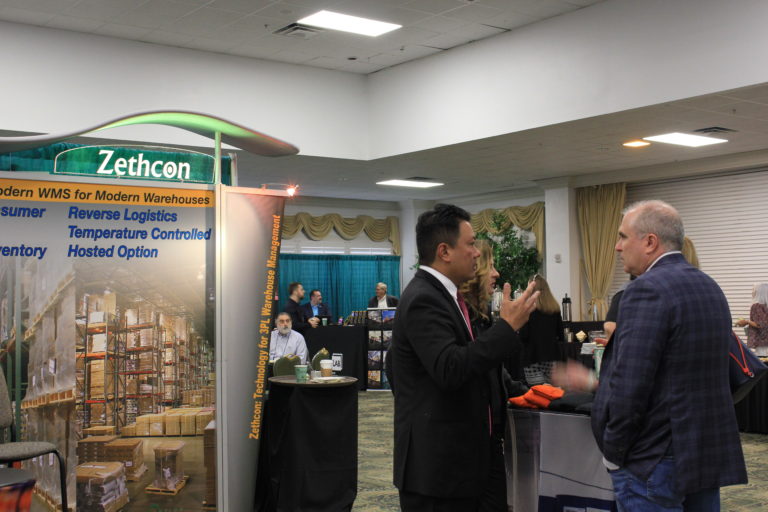 The IWLA Convention & Expo attracts hundreds of warehouse logistics leaders each year – and many of them cite the IWLA Convention & Expo as a major attraction during convention.
This trade show floor is the one place where supplier partners can tell their stories directly to warehouse-based 3PL executives.
If you are a supplier to the warehousing industry, you've found the right place. The IWLA Convention & Expo offers you dedicated time with these leaders.
Your registration for a booth in the expo demonstrates your commitment to the industry – and it gives you full access to the event – from the Welcome Reception Sunday evening to the Chairman's Dinner Tuesday.
Each booth space comes with one-full registration. Additional booth attendees receive deeply discounted registrations.




ZET-0015_IWLA_banner-ad_728x90
COVID-19_UPDATES___INFO_FOR_YOUR_WAREHOUSE_-_728_X_904
2021 Duke Realty_2021_Art_Makris_Static_Banner_Ad_728_x_90
Camelot3PLSoftware-728x90
sample List of the high-quality Supplier companies that exhibit regularly at the IWLA Convention & Expo: